Germanwings: strong focus on Netherlands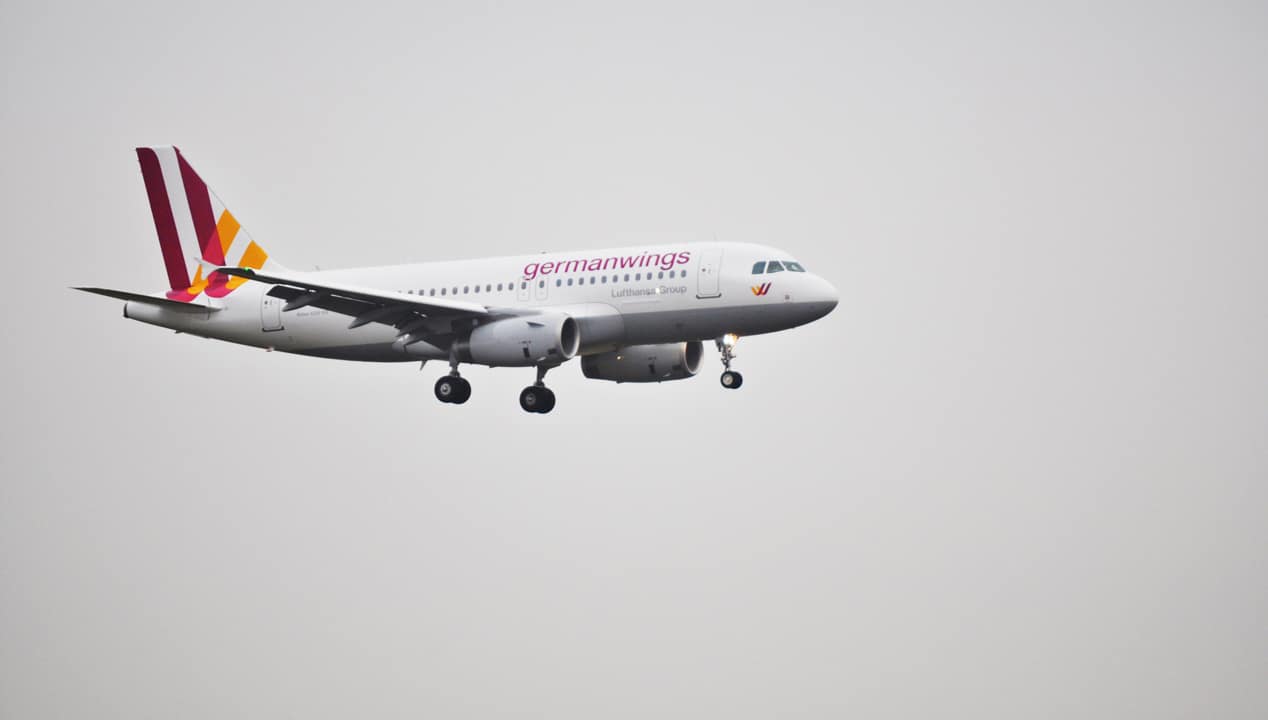 During a press conference at Schiphol, Andreas Engel the PR Manager of International Corporate Communications announced that it has renewed Germanwings ambitious plans for the Dutch market. The company, founded in 2002, is a subsidiary of Lufthansa which currently flies sixteen times a week between Amsterdam and Hamburg. From Hamburg Germanwings flies direct to twelve European destinations and shortly Verona, Zagreb and Zadar will be added.
In Germany, Germanwings provides all domestic flights of Lufthansa with the exception of Frankfurt and München. From hubs in Stuttgart, Hanover, Berlin and Hamburg which are all based in Cologne, the German traveler can be optimally served. The total route network has risen to 100 destinations. Moreover, Germanwings will open a next hub starting late March in Dusseldorf(Germany) where the competitor airberlin is present. Engel is not afraid of a price war, "Düsseldorf and the surroundings of Ruhrgebeid area are large enough for two airlines to earn their bread."
Onboard A319 and Canadair Jet CRJ 900 they will only be flying in  Economy class. In addition, Germanwings has to know BASIC, SMART and BEST. Three innovative pricing concepts with rates from €33 one-way BASIC which is still the best compared to a low-cost operation and a passenger who chooses SMART (from € 53) or BEST (from € 149), have additional privileges such as points in the Lufthansa Group Miles & More program, free spacious luggage, more leg room and free catering. There is also the possibility to pay a fee to book or cancel.
Surcharge at GDS
The cheapest way to book flights with Germanwings is the website of the company. Booking through a GDS is also possible but it's charged per segment. This is to cover the reservation handle and the high cost says Engel. Moreover, BASIC rate is not via a GDS booking but only through the website of Germanwings.  This is a strange set as it will not be well received by many travel agents. A  "level playing field" is at this moment not present.
Other destinations from Schiphol
If Germanwings is soon going to fly from Amsterdam and to other German destinations are not yet known. According to Engel that will probably follow in the autumn details. The sale activities for the Dutch market are coordinated from its base in Cologne. Moreover, the Germanwings routes are simply part of the corporate contracts of Lufthansa.
© 2014, TravelPro. All rights reserved.
Het is niet toegestaan berichten of delen daarvan over te nemen zonder toestemming van de desbetreffende auteur. Bij het overnemen van citaten is bronvermelding verplicht. Je kunt wel berichten delen via de social media buttons.
Reacties: